535 BlueLemon Royal Navy
1 199,00 €
535 BlueLemon Teal
1 299,00 €
Ajouter au panier
Expédié à partir du 04/08/2023
535 BlueLemon Blond
1 299,00 €
Ajouter au panier
Expédié à partir du 04/08/2023
535 BlueLemon Green Bronco
1 199,00 €
Ajouter au panier
Expédié à partir du 04/08/2023
535 BlueLemon Black Taurus
1 299,00 €
Ajouter au panier
Expédié à partir du 04/08/2023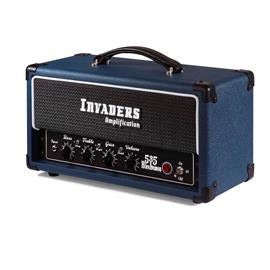 535 BlueLemon Royal Navy
1 199,00 €
Sur commande
Expédié à partir du 04/08/2023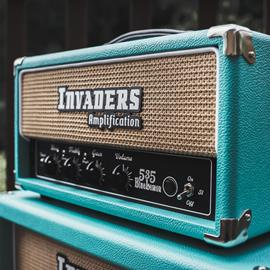 535 BlueLemon Teal
1 299,00 €
Sur commande
Expédié à partir du 04/08/2023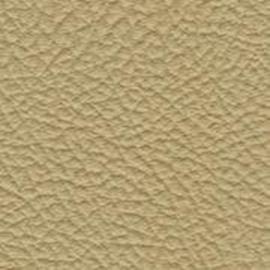 535 BlueLemon Blond
1 299,00 €
Sur commande
Expédié à partir du 04/08/2023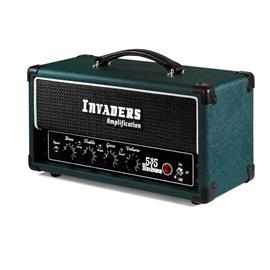 535 BlueLemon Green Bronco
1 199,00 €
Sur commande
Expédié à partir du 04/08/2023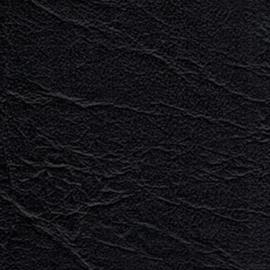 535 BlueLemon Black Taurus
1 299,00 €
Acheter ce produit via notre réseau partenaire
Produit fabriqué en Belgique
« I'am British but not too much »
« I am British but not too much » voici un slogan qui pourrait bien coller au 535 BlueLemon!


Nous reprenons les standards du 535 BlueGrass mais avec une tonalité « British » plus sec et avec un crunch plus tranchant et incisif qui vous transportera vers les sons rock classiques des années soixante et soixante-dix anglais.

Monté avec des tubes de puissance EL34, l'ampli gardera un magnifique clean. Le meilleur des deux mondes ?

Caractéristiques : 

L'ampli possède un réglage des basses et des aigus pour sculpter votre son et un switch Sweep pour travailler les mediums. Sans oublier un switch Bright pour l'éclaircissement des aigus.

Egalement équipé d'un contrôle de gain et d'un volume très précis qui vous permettront de passer d'un son ultra clean à un léger crunch ou à une distorsion naturelle bien dans l'esprit des seventies. Utilisez le switch Crunch pour affiner encore plus votre gain.

Le 535 BlueLemon est équipé d'un power mod switch qui vous permet de passer de 35W à 17W.

35 W / 17W Full tubes - Tube Amp Doctor Premium EL34 (x2) / 7025 WA HIGHGRADE (x2) - GZ34
Speaker Outs - 2x 4 - 1x 8 Ohm
One Channel - From a clean/crunch
Masters volume - Control your volume
Equalization - Classical feature: Bass and Treble
Sweep Switch - Frequency curve variation for medium boost
Bright Switch - Brightens the tone
Crunch Switch - Adjust your gain for the clean/crunch
Sizes - W: 44,5cm / D: 20,5cm / H: 23 cm
Weight - 10 Kg

Le 535 BlueLemon est fourni avec un cable d'alimentation et une housse.