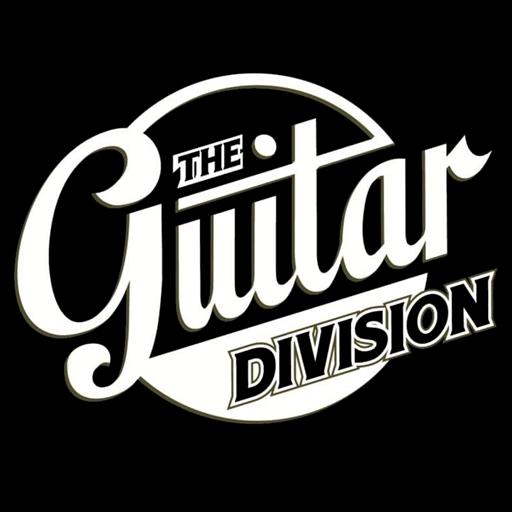 The Guitar Division
The Guitar Division Lifestyle Shop
Découvrez tous les produits du Guitar Division
Portet sur garonne, France
En savoir plus

sur The Guitar Division
Tous les produits The Guitar Division
Livraison offerte
à partir de

60,00 € d'achat

de produit de cette marque.
A propos de The Guitar Division
Si les bons outils font vraiment les bons artisans, chaque guitariste mérite du matériel fabriqué avec une passion à la hauteur de la sienne.

Nous travaillons exclusivement avec des artisans d'art, des fabricants, de véritables artistes passionnés, pour rendre accessible à tous des instruments et des accessoires de musique d'exception. Du matériel vecteur d'inspiration, fabriqué dans des ateliers sans concession aucune sur la qualité, le son, l'ergonomie ou le design.

The Guitar Division
Pour les créateurs d'émotion, par les créateurs de passion.
Vous pourriez également être intéressé par
La librairie du Rock

Lifestyle

Laisser vous tenter par nos lectures !

The Cappel

Lifestyle

The Cappel propose une série de posters de très haute qualité représentant les plus belles guitares en édition limitée.

Editions BGO

Lifestyle

Le magazine est disponible au format « papier » et en digital (compatible iOS/Android - Mac/PC)